What started as an idea during the pandemic to offer crafters and other small businesses an online place to share their products with shoppers during the holiday season has now turned into a year-round platform for small businesses and shoppers from across the Louisiana.
We hope our site fulfills two needs:
 To offer crafters, designers, vendors, and small business owners affordable marketing solutions to showcase their work and share their products with shoppers.

 To offer shoppers access to hundreds of vendors offering handmade, unique, and affordable products.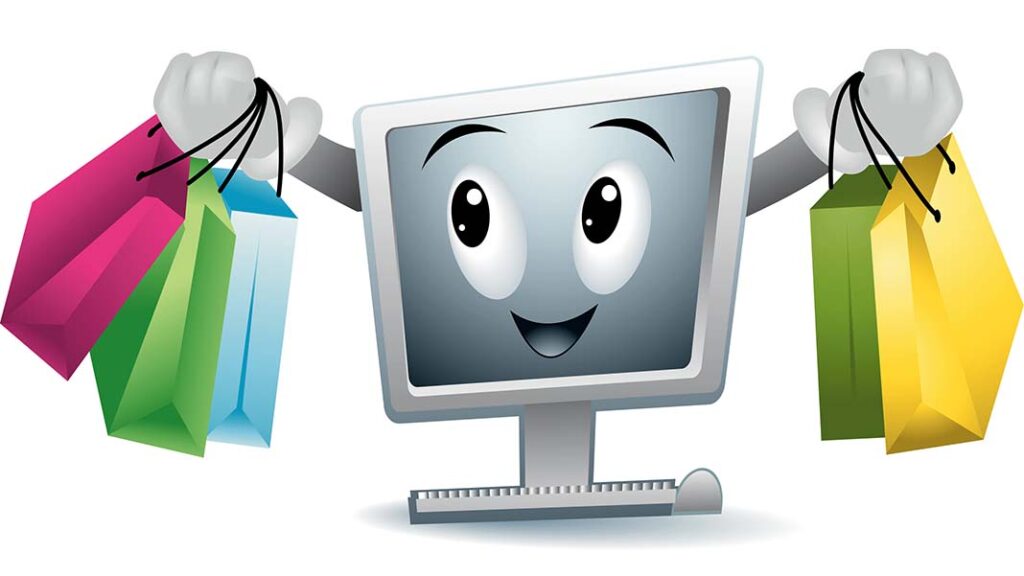 The name, Louisiana Shoppers Market was chosen for our site because we love the holidays. Everyone loves the holidays. With so much bad news in the world on a daily basis, the holidays offer us a chance to feel happy and put a smile on our faces.
Thank you for visiting our site. We hope you enjoy your experience. Check out our vendors….do a little shopping….and most importantly put a smile on your face :).